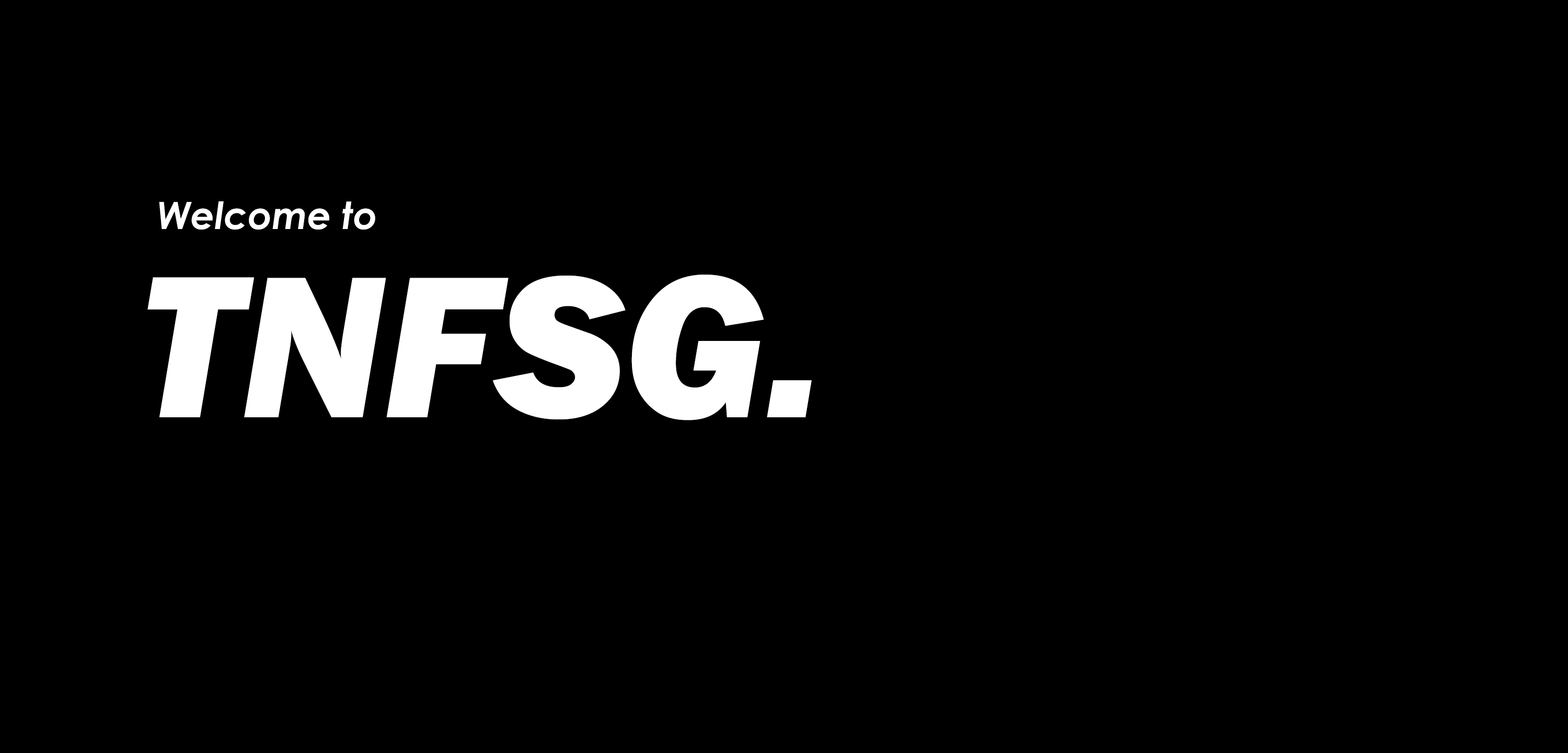 | about me.
My username is TNFSG and I wish for the complete obliteration of Depok.
I am a big fan of urban planning, especially Jakarta urban planning. All I post is trains. My entire life is train. If you are train please hit me up tnfsg#2074
| my portfolio.
Unfortunately I don't have any skills and I'm too lazy to show like, 5 things I've made so whatever. Here's my Cities: Skylines city from 2020 though.
| my connections.
my Balls and dick can be accessed through:
Discord: tnfsg#2074
Steam: tnfsg (my nickname is currently "t" with a pfp of sir binsy)
Twitter: @TNFSG1
Reddit: u/JeremyJRP
Aternos: JeremyJRP
Myspace: I dotn have one
Instagram: @cpsukl (I am a bit insecure about my face unironically, yeah)
| my interests.
le vidyo game:
CITIES SKYLINES
FORT NITE
MINECRAM
THE PERSONA'S FOUR.
GRANNY V (i have not installed this Yet)
Ok that's it
le tv showe media:
BREAKING BAD
BETTER CALL SAUL (is better than breaking bad)
WELCOME TO THE NHK (anime)
JOE JOE!!!!!!!!!!!!!!!!!!!!!!!!!!!!!!!!!!!!!!!!!!!!
| jojo's bizarre adventure .
Me. Me. ME. I am the "JOJO" fan.
Jojo's bizare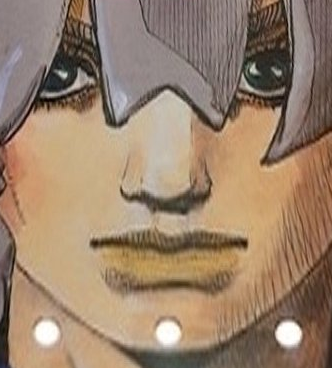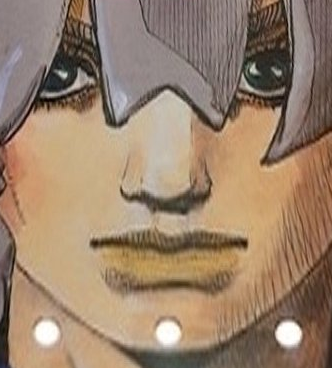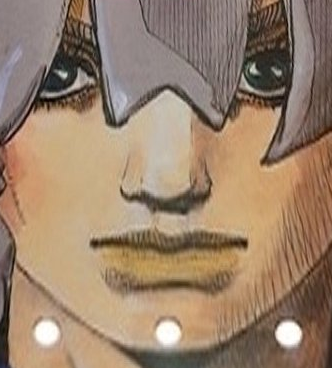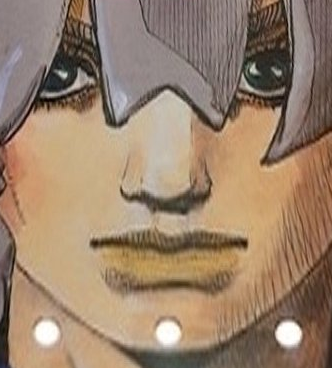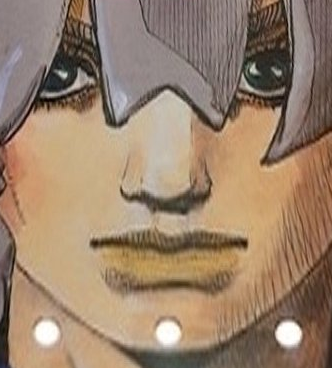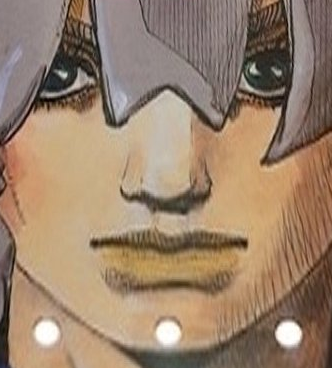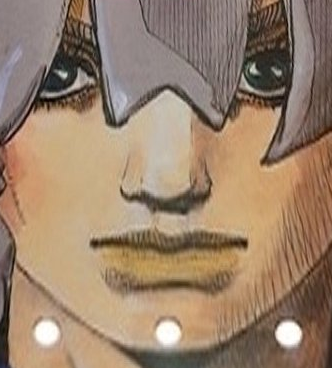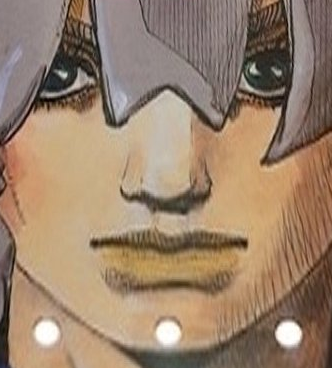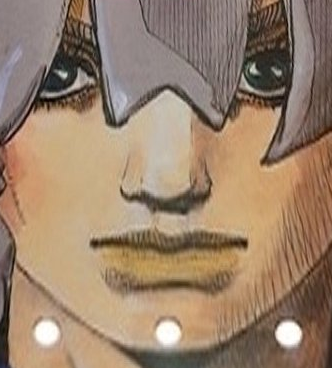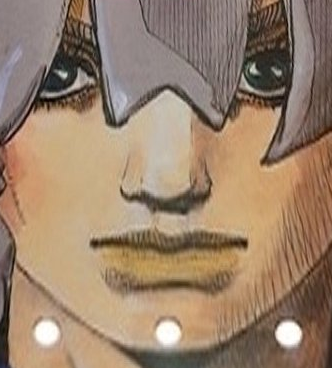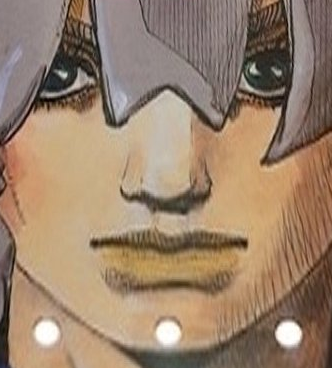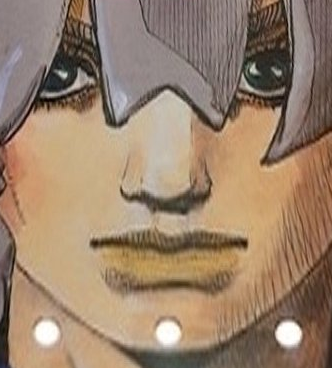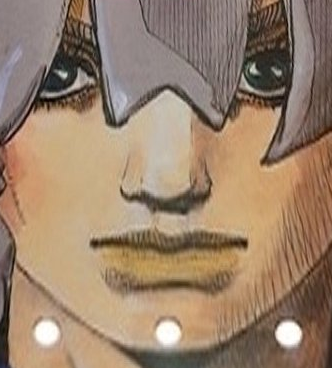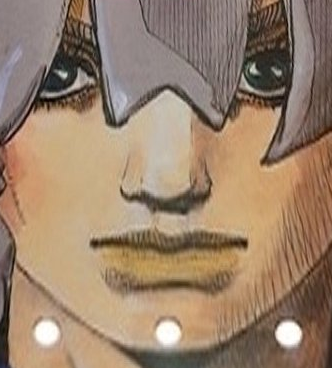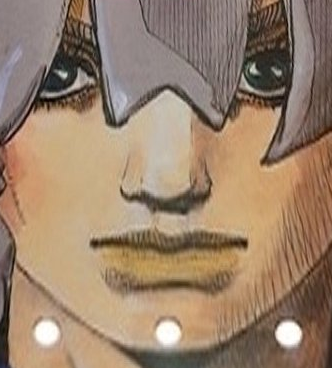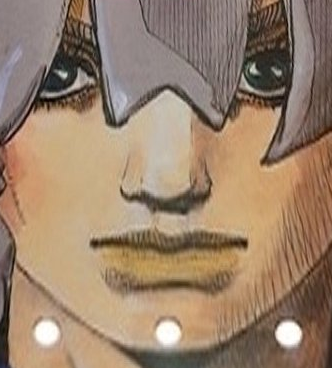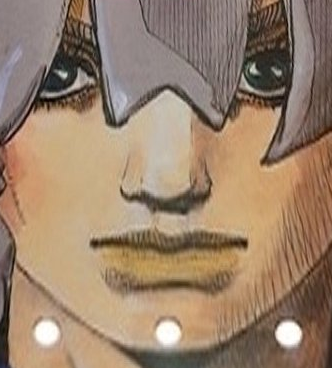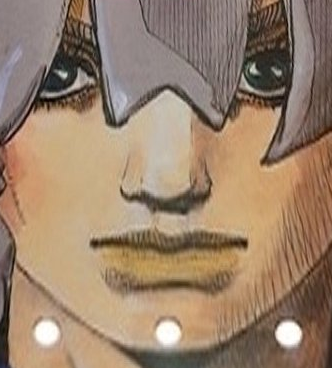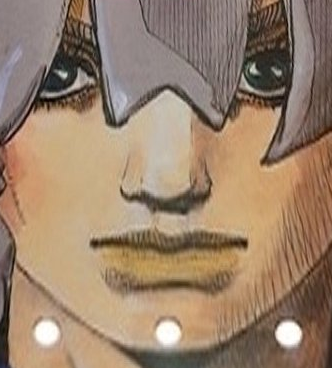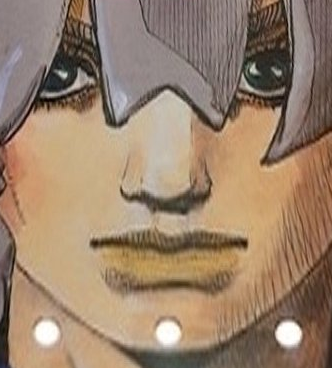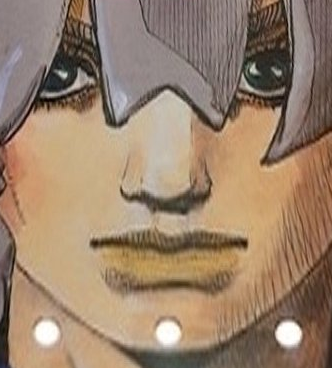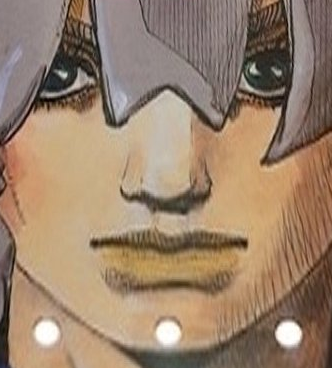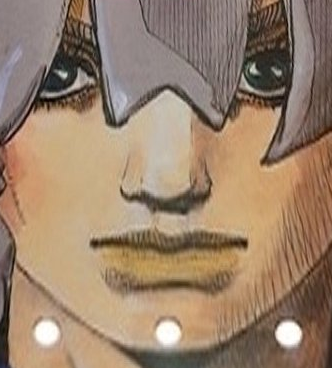 Veronica from chemistry class if you are reading this right now would you be my " Erika" :Nazi::swastika::sex::gayblack porn: