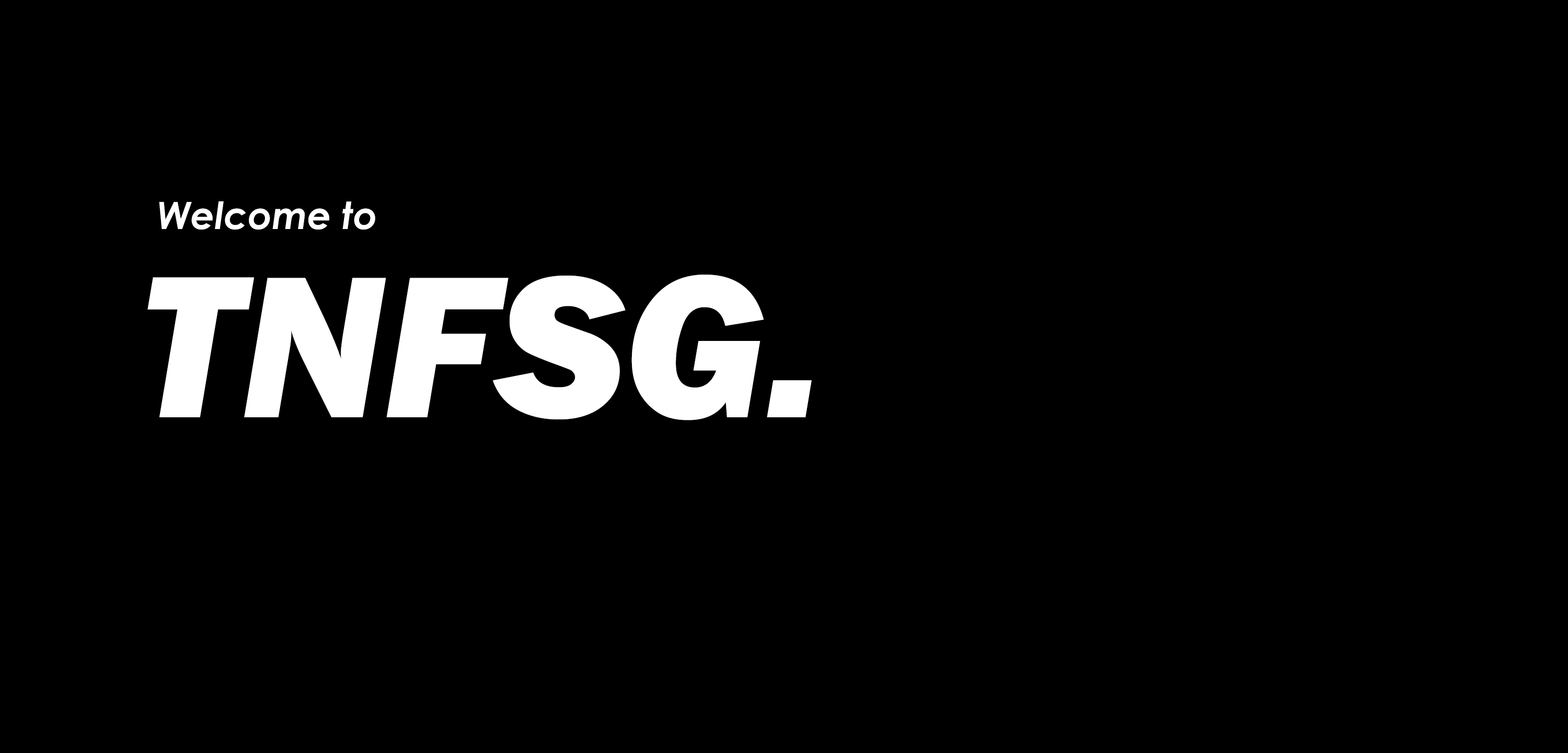 | about me.
Hello, I'm TNFSG and I'm an Indonesian loser.
My main interests are urban planning, photography, programming, and politics.
I use all pronouns, but I'd especially appreciate it if you'd use they/them.
| my portfolio.
Here are some things I have made over the past few years. Please take a look.